..........to the continuing saga of my tribute the greastest Winston Cup Driver of all time.

The pictures on this page are from the 2000 season. A season of rebirth. Dale and his crew got back on the winning track, finishing 2nd in the points behind Bobby LaBonte. Bobby had a tremendous year and my hat off to him, but had Dale not had a couple of bad breaks the outcome could have been just a little different. But that is racing. We "Intimidator" fans were guessing that 2001 would be the year that he would win an unprecedented 8th Winston Cup Championship...but a higher Power wanted him home.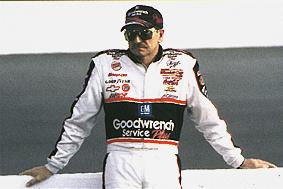 Looks bored when not in a car!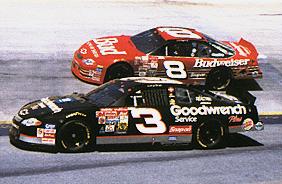 Fantastic sight!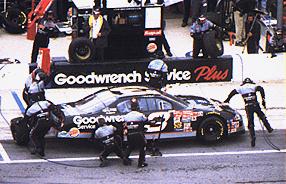 1st of 2 Talledaga wins in 2000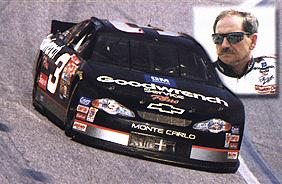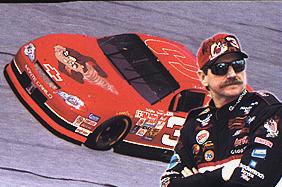 Taz! Excellent mascot!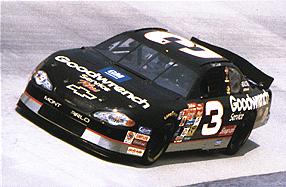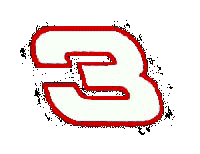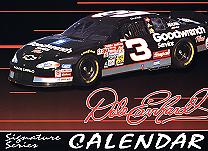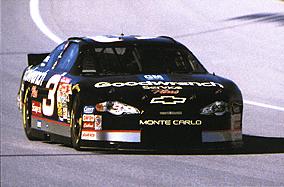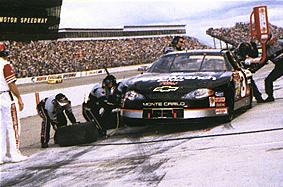 It was nice to see the crew gel this year! They were a big part of a good 2000 season.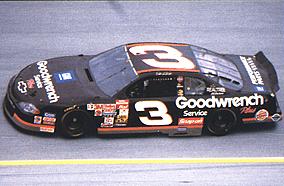 He won his 1st No Bull 5 also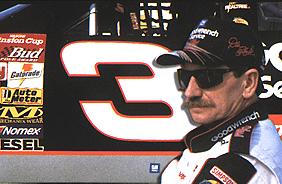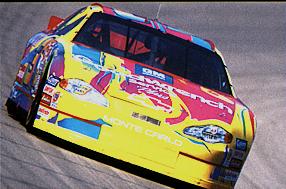 I love this car!