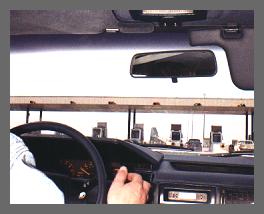 One of many tolls, this one at Baltimore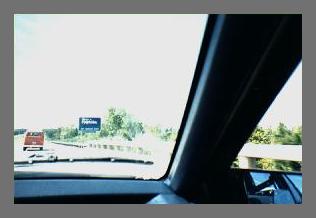 We were all glad to see this sign, finally, entering "The Sunshine State!!!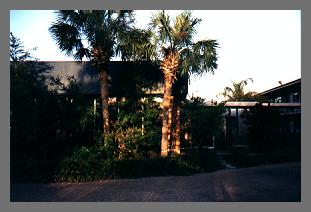 We've arrived! The motel, off route 75 Tampa Fla.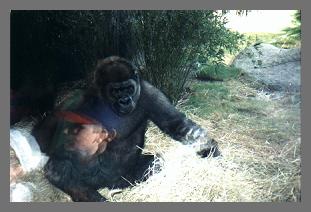 NO, he hasn't beheaded a young boy, just a reflection!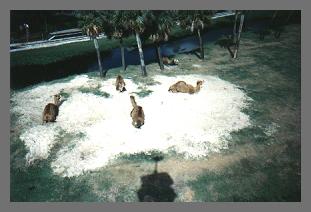 Some camels, viewed from the cable car.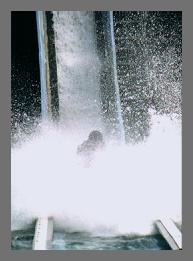 Now this cooled us off. It was a Hot day!!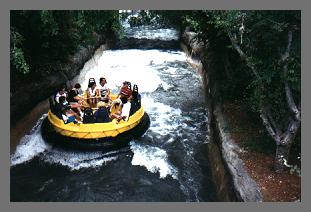 .....and so did this, Congo River Rapids.

Whew! After spending about 9 hours walking and playing in this huge park, it's time to put our feet up and have a complimentary 'cold one' and look out over the 'plains' at the Hospitality Building.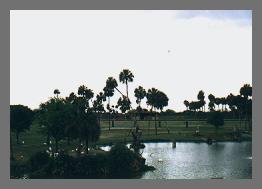 Ok, next stop Orlando. Lets see, how do we get there from here....how about clicking on the "Magic Kingdom" link below!